Cover Reveal JUST ONE KISS by J. Saman
🎄🎄 HOT COVER REVEAL 🎄🎄
Just One Kiss from USA Today bestselling author J. Saman is coming November 12th!
Don't miss this fun and steamy, second chance holiday romance!
#Pre-order today!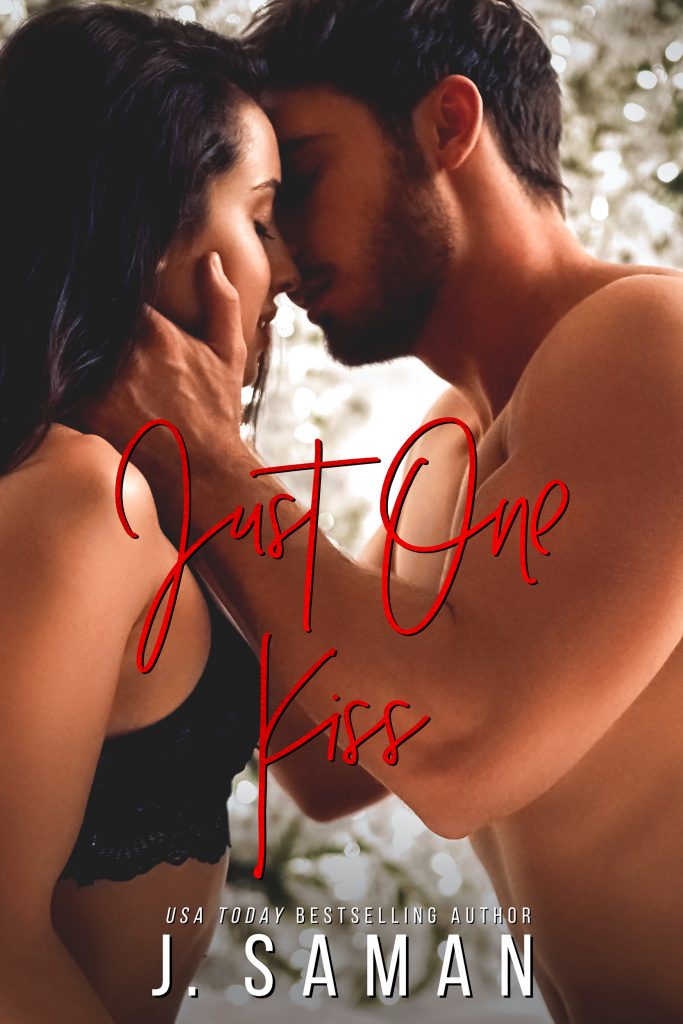 BOOK BLURB
The heart wants what it wants and mine has never stopped wanting her.
London Canterbury and I were never meant to be.
Her family was rich. She was cheer captain. The most popular girl in our school while I was the opposite. Poor, nerdy, and invisible.
Eight years ago, I kissed the hell out of her, knowing I was never going to see her again.
Or so I thought.
Because here I am, rescuing none other than London who crashed her car into a tree in the middle of a blizzard.
Right before Christmas.
Now she's stuck in my house. In my head. Back in my heart before I ever have a chance to stop it.
As the storm intensifies outside so does the fire between us.
Despite all that, I know this is too good to last. That eventually, the storm will end, and she'll leave.
But losing her is no longer an option.
I'm hoping that sometimes all it takes to fall in love is just one kiss…
GOODREADS LINK:
https://bit.ly/33ef4C2
#PREORDER on Amazon for November 12th
💋
Amazon Universal:
Http://mybook.to/justonekiss
GIVEAWAY
To celebrate the cover reveal of JUST ONE KISS, J. Saman has a $25 Amazon gift card and an ARC giveaway for you!
Stop by her Facebook page to enter:
www.facebook.com/jsamanbooks
ABOUT THE AUTHOR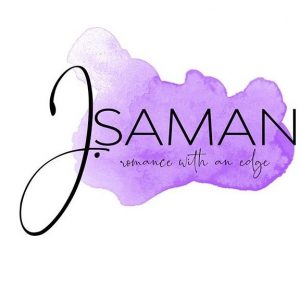 J. Saman is a USA Today bestselling author who is addicted to Diet Coke, sour candy, and indie rock. She swears way too much (especially after a glass of wine) and has a penchant for sarcasm (or so her husband and children like to tell her).
She's an admitted lover of second chance romances, love triangles, and the perfect amount of angst.
She is best known for writing contemporary romance filled with smart, strong women, and sexy alphas who have a softer side - especially for their women.
AUTHOR LINKS
Facebook |
Reader Group |
Instagram |
Twitter |
BookBub |
Amazon |
Books+Main