Cover Reveal for TWO A DAY by Lauren Blakely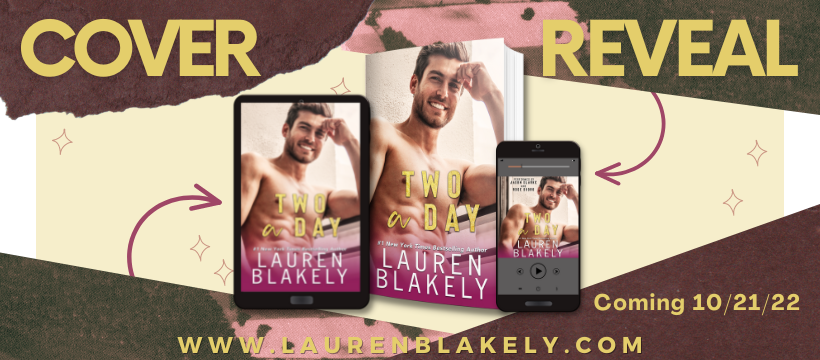 TWO A DAY by Lauren Blakely Release Date: October 21st Photographer: Vincent Chine Model: Fabián Castro Cover Design: Y'all. That Graphic
HOLY HOT COVER ALERT!!!!
TWO A DAY
from #1 NYT bestselling author Lauren Blakely is coming October 21st!!
Make sure to preorder this all-new sexy, MF forbidden sports romance TODAY!!
PREORDER TODAY FOR ONLY $2.99!!
Price goes up on release day!
✦ Amazon ➜
http://blkly.pub/AmazonTwoADay
✦ Apple ➜
http://blkly.pub/AppleTwoADay
✦ Nook ➜
http://blkly.pub/NookTwoADay
✦ Kobo ➜
http://blkly.pub/KoboTwoADay
✦ Google ➜
http://blkly.pub/GoogleTwoADay
✦ Audible ➜ Sign up for to receive an alert!
Narrated by Jason Clarke and Rose Dioro!
http://www.subscribepage.com/LaurenAudio
Add to Goodreads:
https://www.goodreads.com/book/show/60774886-two-a-day
Blurb:
What I should do as the new quarterback in Los Angeles: Win games.
What I shouldn't do: Try to win over the sexy, sassy, fiery woman who works in the VP suite for the team.
I don't always follow the good guy rules though, especially when I want to take her home. Then up against the wall. Then, out to breakfast the next morning.
Maybe I can get away with a secret tryst for a few late-night plays.
But when the team management discovers what we're up to, I can't believe what they ask us to do.
Contents include: s-e-x hacks, text snafus, bedroom dares, major league dirty talking, and twists you won't see coming in this sexy sports romance.
About Lauren Blakely:
A #1
New York Times
Bestselling, #1
Wall Street Journal
Bestselling, and #1 Audible
Bestselling author, Lauren Blakely is known for her contemporary romance style that's
sexy, sweet, and witty. She also writes
USA Today
bestselling LGBTQ romance.
With fourteen
New York Times
bestsellers, her titles have appeared on the
New York
Times
,
USA Today
, and
Wall Street Journal
Bestseller Lists more than 100 times, with
more than 60 titles on the
USA Today
Bestsellers list alone. She's sold more than 4.5 million books. A Brown University graduate, Lauren likes dogs, cake and show tunes and is the vegetarian at your dinner party.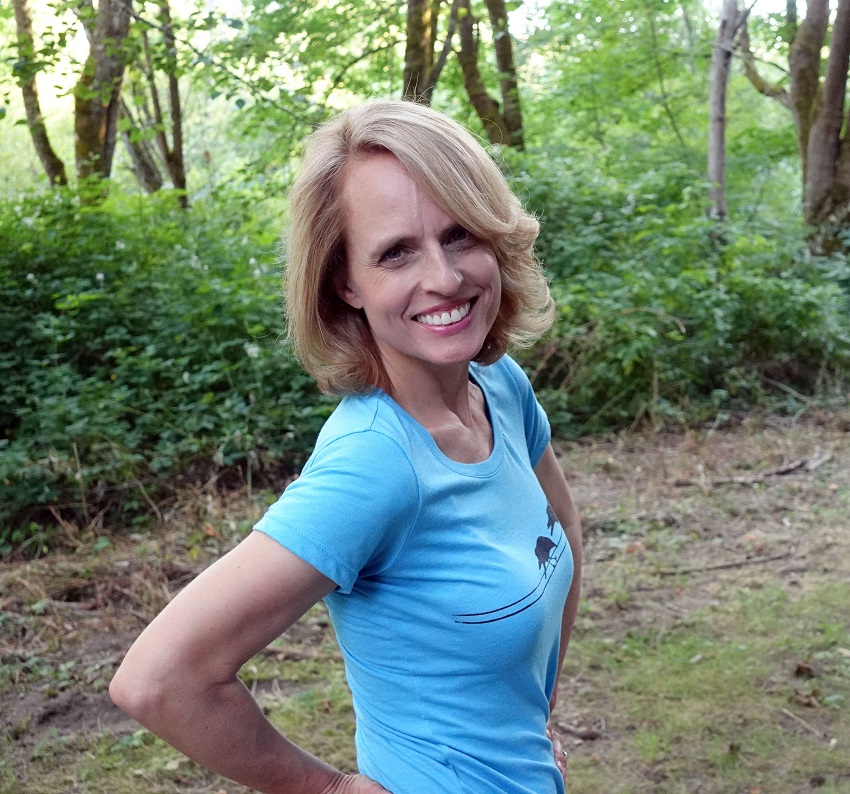 Connect w/Lauren:
Website:
laurenblakely.com
NL Signup:
http://laurenblakely.com/newsletter
Facebook:
http://www.facebook.com/LaurenBlakelyBooks
Instagram:
http://instagram.com/laurenblakelybooks
Twitter:
http://twitter.com/LaurenBlakely3
Tik Tok:
https://www.tiktok.com/@laurenblakelybooks