Release Blitz for BABY GOT PACK by Xavier Neal
BABY GOT PACK by Xavier Neal
Release Date: April 28th
Cover Designer: Dana L, Designs by Dana
Genre/Tropes: Small Town Romance/Romantic Comedy/Opposites-Attract
Standalone
AVAILABLE NOW!!!
https://amzn.to/3uiCTF6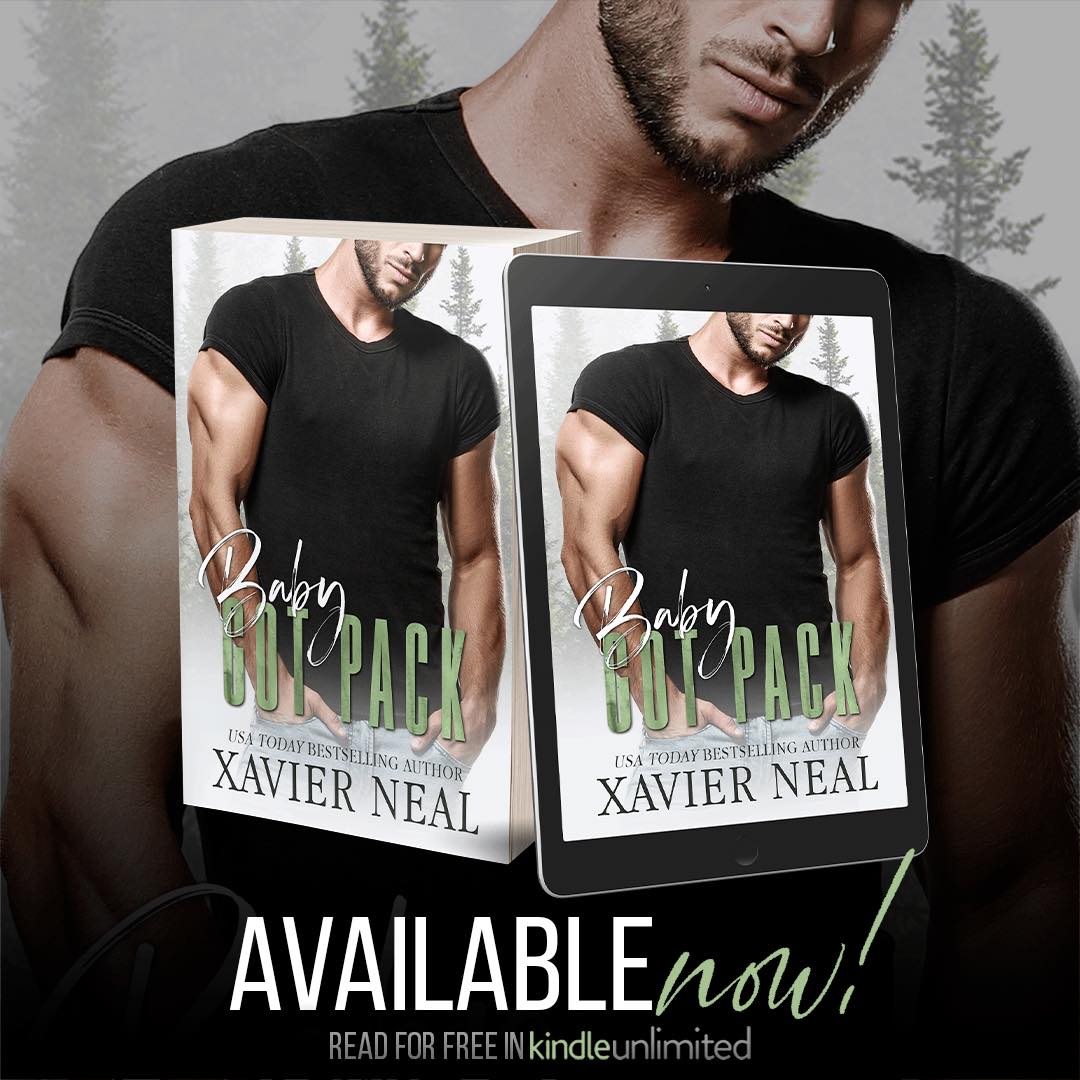 Add to Goodreads
:
https://bit.ly/BabyGotPackTBR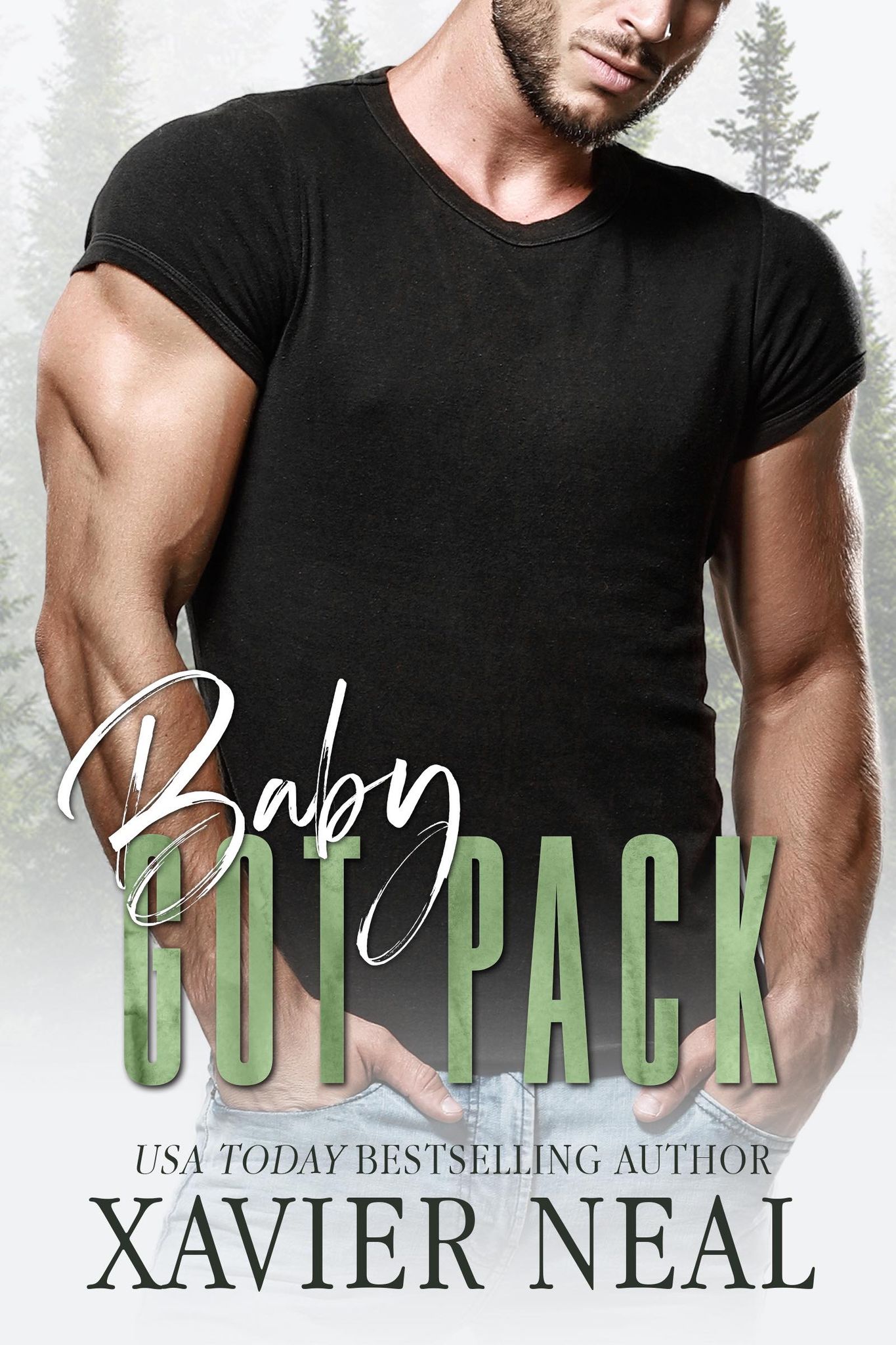 Blurb:
Torrance
I like backpacks, and I cannot lie...
Now, people?
I can deny.
But whenever the consultant walks in with a smile on his face, encouraging me to find my place, I damn near lose a lung.
Ugh.
Asthma.
I swear, if I was an average lady, or if Mother Nature didn't hate me...then I might fit in, in the role I'm in, and the consultant would want more with me.
Fynn
One of my best mates tried to warn me...
That falling in love might be on my journey.
But with the business I'm in and the way I live, falling for a client just isn't my way.
Except I find myself wanting to hold her.
Make her bolder.
Let her lean on my shoulder.
See, she's not the average lady, plus her beautiful soul just drives me crazy.
This should've been a fling, yet now I'm looking at rings.
Because I'm ready to make this a forever thing.
Baby Got Pack is a standalone, opposites-attract, laugh-out-loud rom com from the same author who brought Hike, Hike, Baby and The Hockey Gods Series.
About the Author:
Xavier Neal is a best-selling romance author who enjoys hopping from sub genre to sub genre like a game of Hopscotch she can't resist.
In between writing, she loves to read (everything from romance to self improvement books), watch movies (old and new), eat too much Tex-Mex (her Chuy's t-shirt collection is out of control), and watch AHL hockey games LIVE (preferably against the glass whenever possible).
She currently resides happily in Texas with her bearded husband "Lumberjack" and their two fur babies.
Connect w/Xavier:
Website:
https://www.xavierneal.com
Facebook:
https://www.facebook.com/XavierNealAuthorPage
Twitter:
http://twitter.com/xavierneal87
Instagram:
https://www.instagram.com/authorxavierneal
Goodreads:
https://www.goodreads.com/author/show/4990135.Xavier_Neal
Amazon:
https://amzn.to/2KAOA4z
Bookbub:
http://bit.ly/2KA7tEW
NL Signup:
https://www.xavierneal.com/newsletter
So this book sells itself as an opposites attract romance novel - and honestly it couldn't be more spot on. Torrance is quirky, but in such an adorable way that I just wanted to reach through my kindle and give her a big old hug. And with all that quirkiness comes plenty of laughs. Her innocence and wonder was simply beautiful to read.
Now I don't want to take anything away from Fynn because he is as equally well written as Torrance. The way he lives his life may not be my cup of tea but it was refreshing to read nonetheless.
This is the type of story that keeps you on your toes not knowing what is going to happen next and more importantly what is going to come out of Torrance's mouth!!
I voluntarily reviewed an advanced readers copy of this book.