Blog Tour for THE RUTHLESS GROOM by Monica Murphy
THE RUTHLESS GROOM (Wedded Bliss Book 2) by Monica Murphy
Release Date: June 14th
Genre/Tropes: Arranged Marriage/Fake Relationship/Dark Romance/Contemporary Romance/Billionaire Romance/Enemies-to-Lovers
AVAILABLE NOW!!!
Amazon:
https://amzn.to/3k5nh31
Amazon Universal:
https://bit.ly/3xPmyuQ
Apple Books:
https://apple.co/3KXWAJy
Barnes & Noble:
https://bit.ly/37w4o6I
Kobo:
https://bit.ly/3LehVys
Google Play:
https://bit.ly/36ABDp2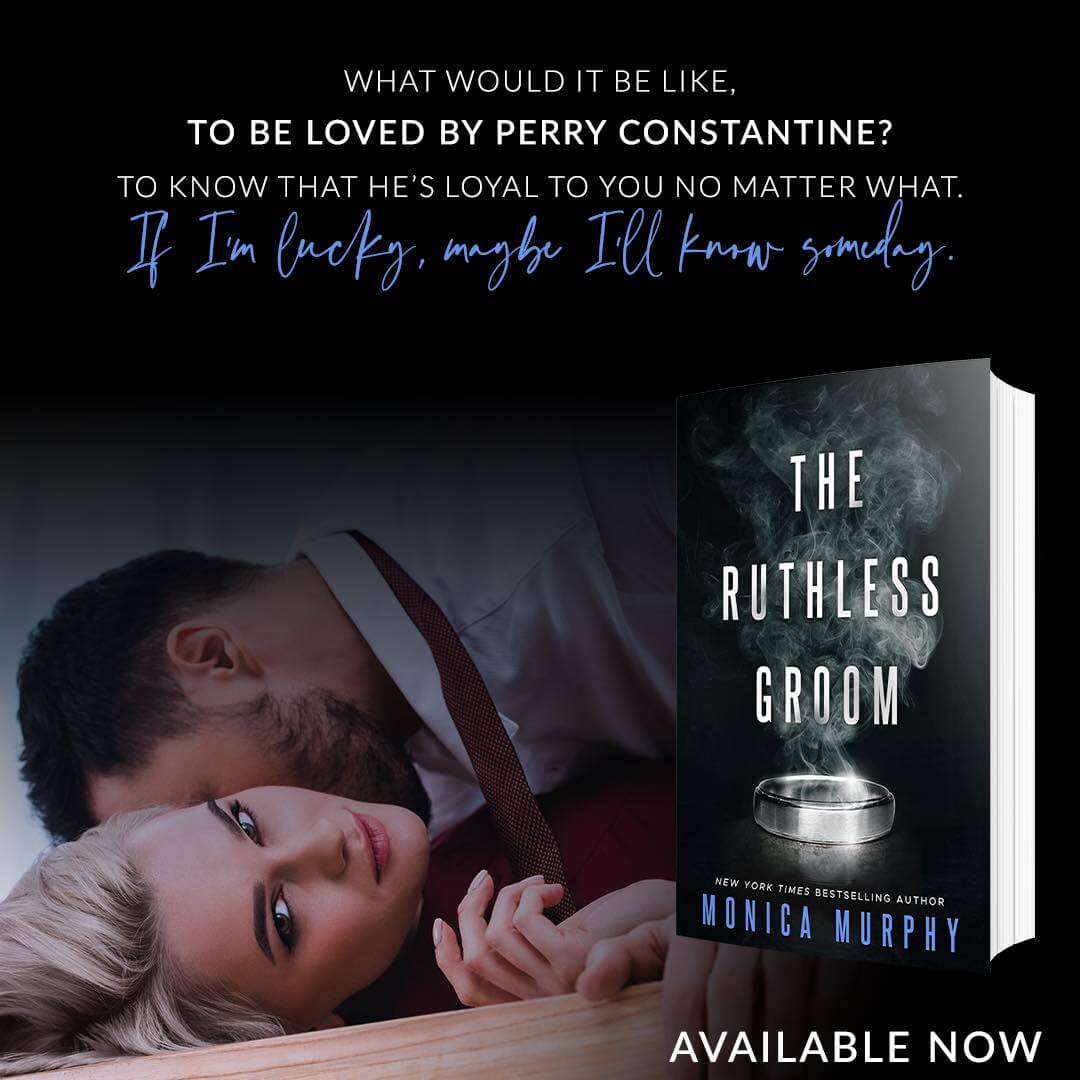 Start the trilogy with #1, The Reluctant Bride today!
https://monicamurphyauthor.com/the-reluctant-bride
Add to Goodreads:
https://www.goodreads.com/book/show/60891763-the-ruthless-groom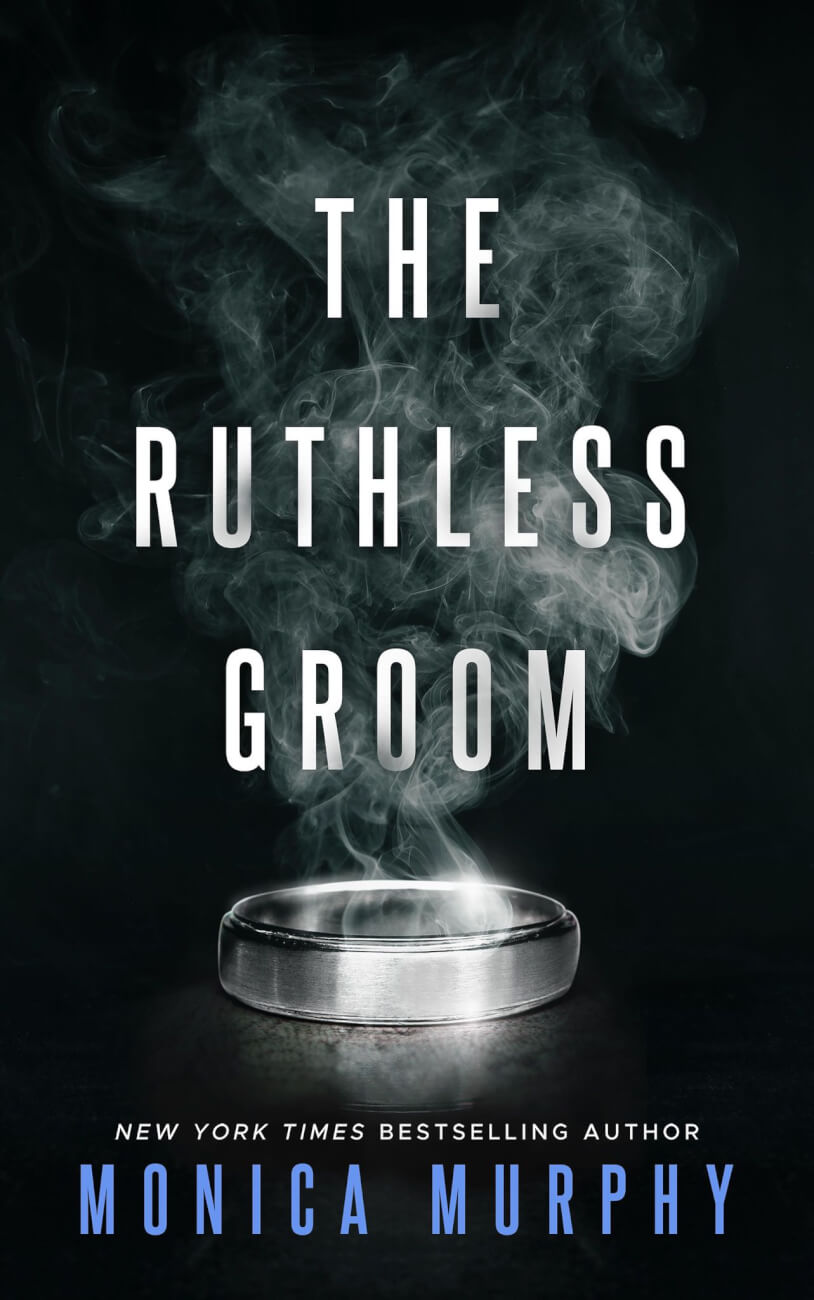 Blurb:
I didn't plan to marry a reclusive heiress. Lucky for me, I find myself attracted to my beautiful new bride. Our arranged marriage connects two powerful companies. That we're compatible between the sheets is a bonus, but I didn't bargain on her ex showing up at the wedding reception uninvited.
That pushed me right over the edge.
I protect what's mine, and Charlotte is now mine, whether she likes it or not. Our honeymoon is a disaster in paradise. I'm angry. She's resentful. All those swirling emotions explode in the most physical ways.
But even as I'm drawn closer to my new wife, there's still a threat looming out there. Seamus McTiernan is determined to destroy what we've created.
I won't let anything tear us apart.
He has no idea who he's dealing with. I will end him.
Watch me.
Welcome to the Midnight Dynasty... The warring Morelli and Constantine families have enough bad blood to fill an ocean, and their brand new stories will be told by your favorite dangerous romance authors.
WARNING: This book is intended for readers eighteen years old and over. It contains material that some readers could find disturbing. Enter at your own risk...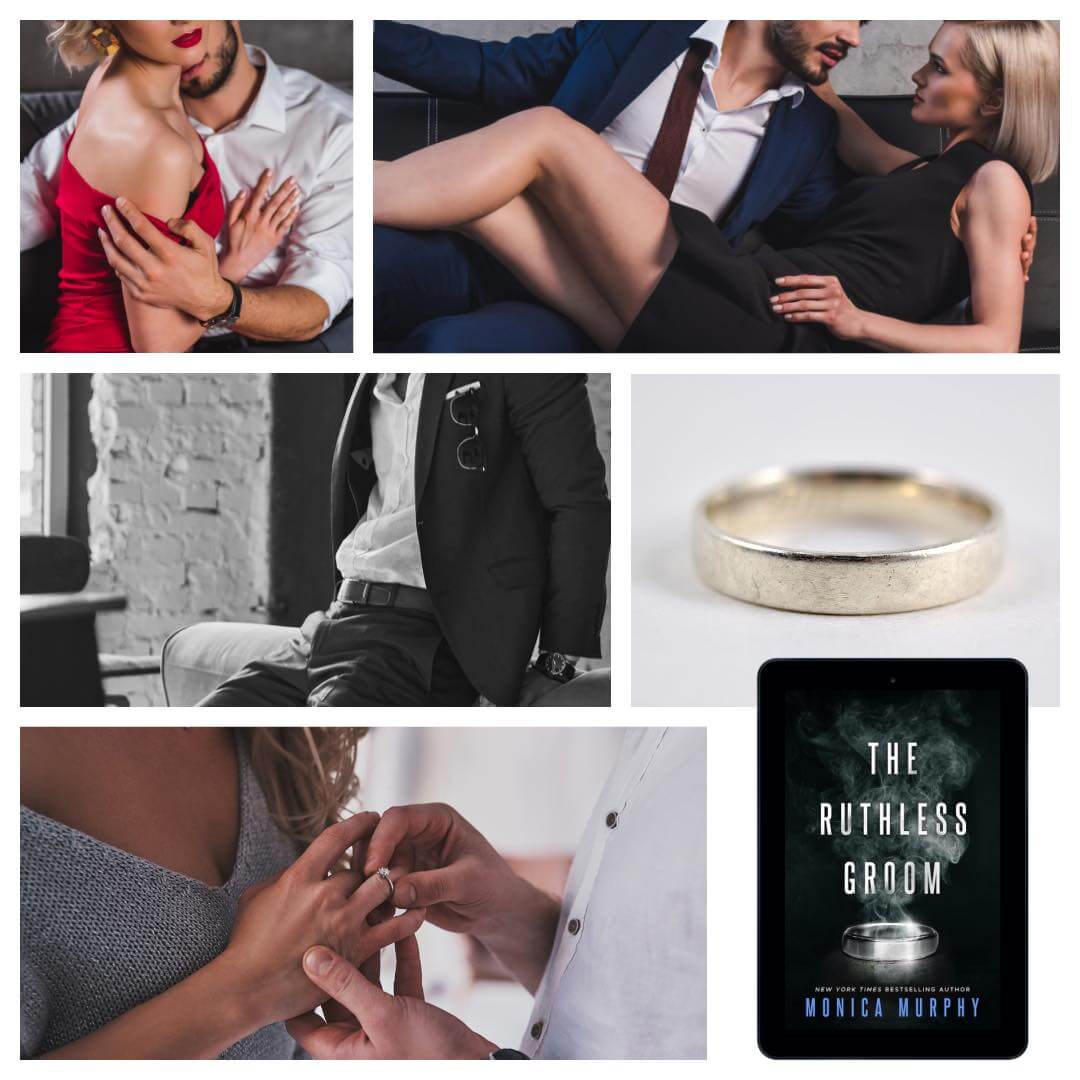 About the Author:
Monica Murphy is the
New York Times
and
USA Today bestselling
author of the One Week Girlfriend series, the Billionaire Bachelors and The Rules series. Her books have been translated in almost a dozen languages and has sold over one million copies worldwide. She is both a traditionally published author and an independently published author. She writes new adult, young adult and contemporary romance. She is also USA Today bestselling romance author Karen Erickson.
She is a wife and a mother of three who lives with her family in central California on fourteen acres in the middle of nowhere, along with their one dog and too many cats. A self-confessed workaholic, when she's not writing, she's reading or hanging out with her husband and kids. She's a firm believer in happy endings, though she will admit to putting her characters through many angst-filled moments before they finally get that hard won HEA.
Connect with Monica:
Website:
http://monicamurphyauthor.com
Facebook:
https://www.facebook.com/MonicaMurphyauthor/
Goodreads:
https://www.goodreads.com/author/show/5934418.Monica_Murphy
Amazon:
http://amzn.to/1YUl0Vm
Bookbub:
https://www.bookbub.com/authors/monica-murphy
Instagram:
https://www.instagram.com/monicamurphyauthor/
Newsletter:
http://bit.ly/IW5U0y
The moment has come, Perry and Charlotte wed melding the two families. As Perry and Charlotte get to know one another better in life, and the biblical sense, forces are trying to tear them apart. Charlotte's ex is up to something and this installment ends on another cliffie that will make you groan. I am invested in the relationship this couple is making and am 100% rooting for them. ~Cindy
The Ruthless Groom is the second book in the Wedded Bliss series, and continues with Charlotte and Perry's story from book one. I loved reading and following these two as they to start their lives together, but end up dealing with the past. This author has done a wonderful job with this series, and I look forward to reading more. ~Dawn