Blog/Audio Tour for SEXY AS SIN by Willow Winters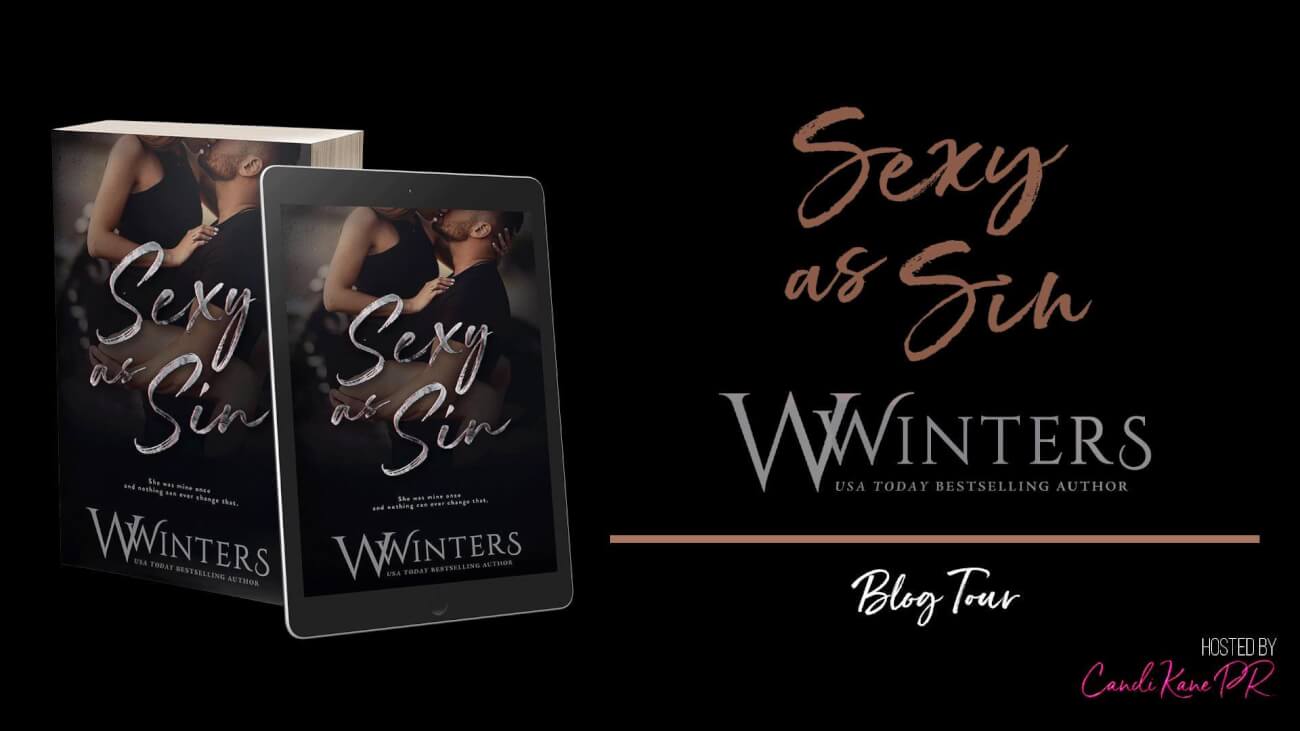 SEXY AS SIN by W. Winters
Release Date: June 9th
Available Now!!!
SEXY AS SIN, and all new, sexy second-chance MC romance, from USA Today and Wall Street Journal bestselling Willow Winters is NOW AVAILABLE!!
AVAILABLE NOW IN EBOOK AND AUDIO!!
$2.99 release week only!!!
https://geni.us/sasnewebk
Narrated by: James Cavanaugh & Natalie Eaton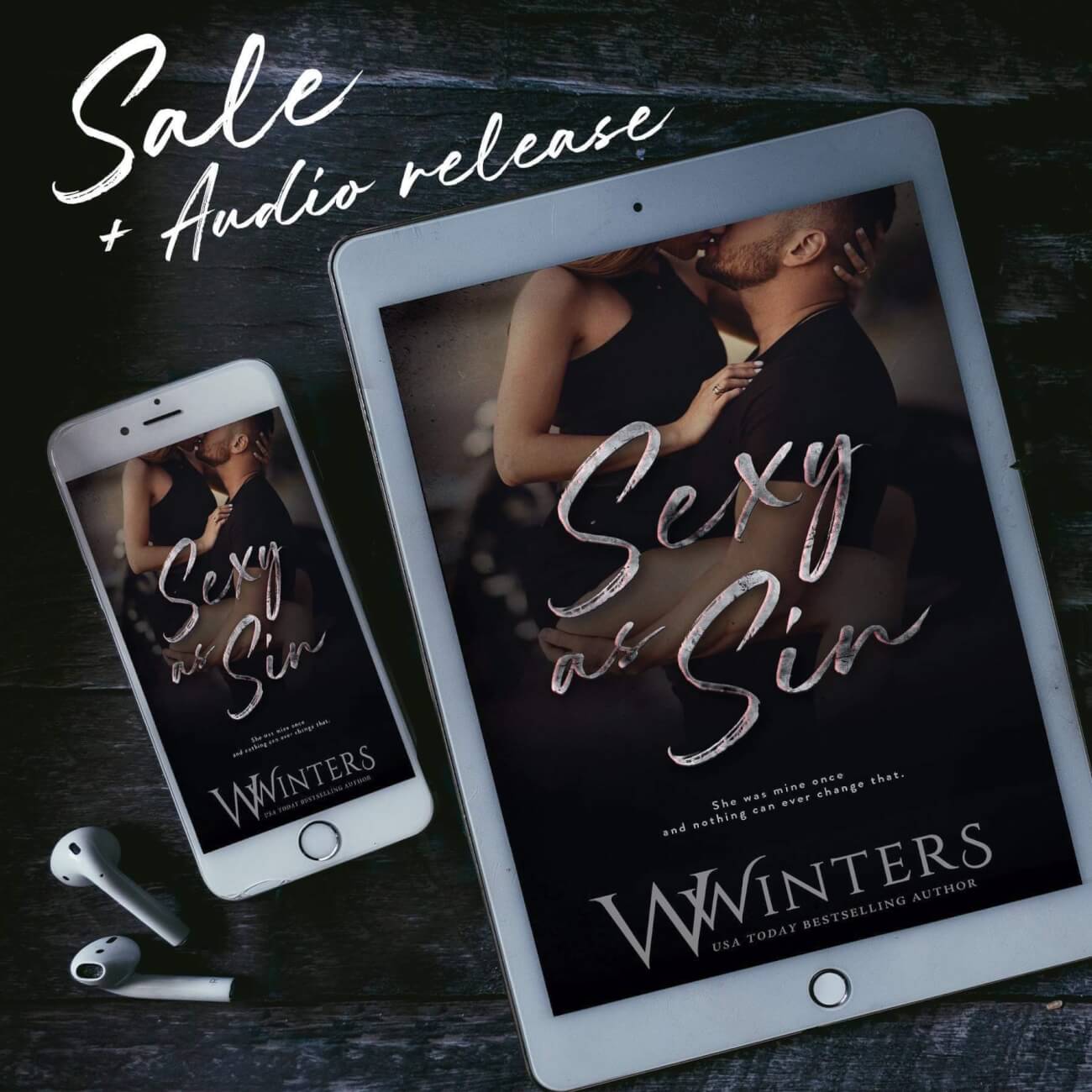 Add to Goodreads:
https://www.goodreads.com/book/show/58634881-sexy-as-sin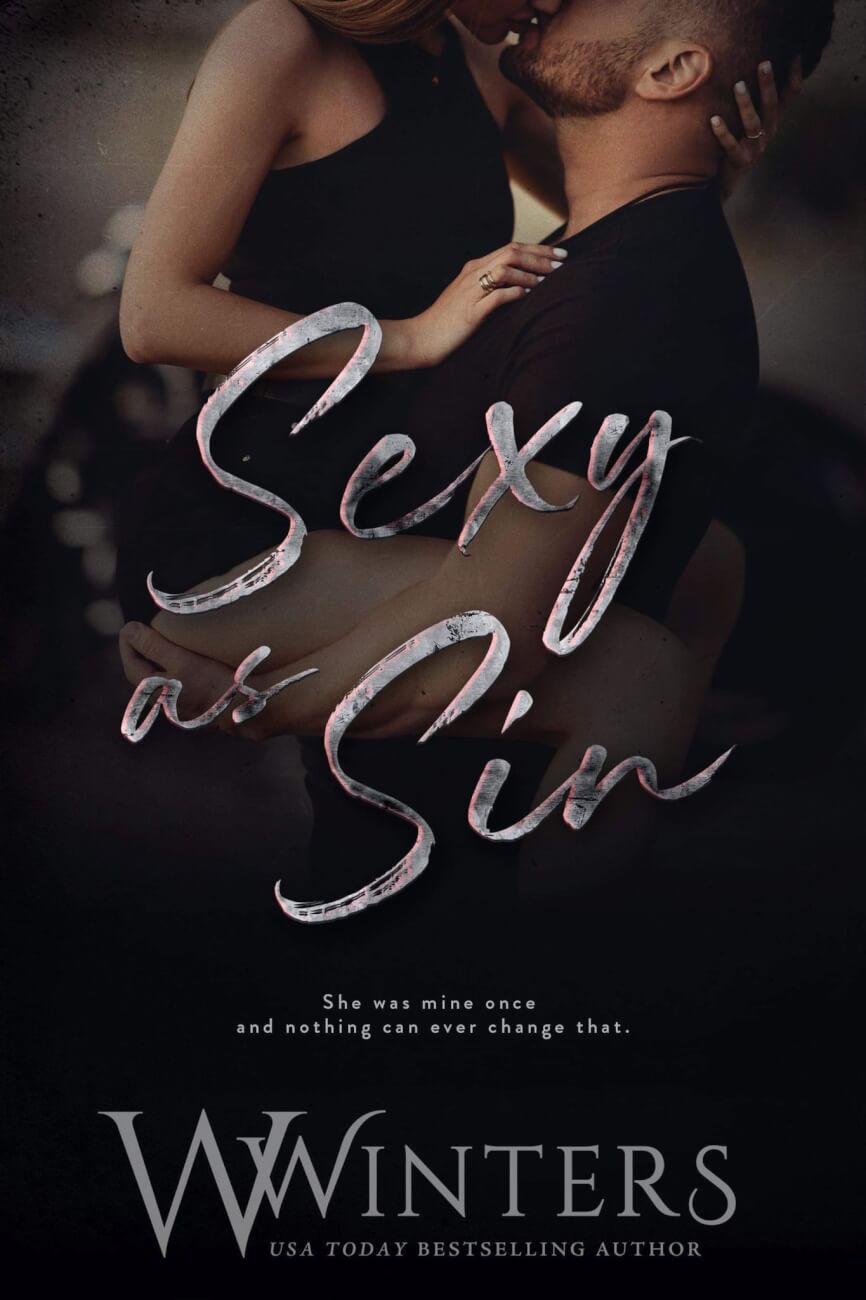 Blurb:
From USA Today and Wall Street Journal bestselling author Willow Winters, comes a sexy second-chance MC romance.
I took the fall for a crime I didn't commit, and it cost me everything. Including the only woman I ever loved.
I'm not the man she fell in love with. Four years behind bars made me harder, colder… with a temper I can't control.
But one look at Kat and nothing else matters. I'm broken without her and a shell of a person I used to be.
She is my one and only. My addiction and my sanity. I could never imagine how time would change everything and how far we'd drift apart…. but she can't deny this heat between us and she can't hide the way her body reacts to mine.
Kat was mine once and nothing can ever change that.
I only hope the secrets of the past four years don't tear us apart the moment I make her mine again.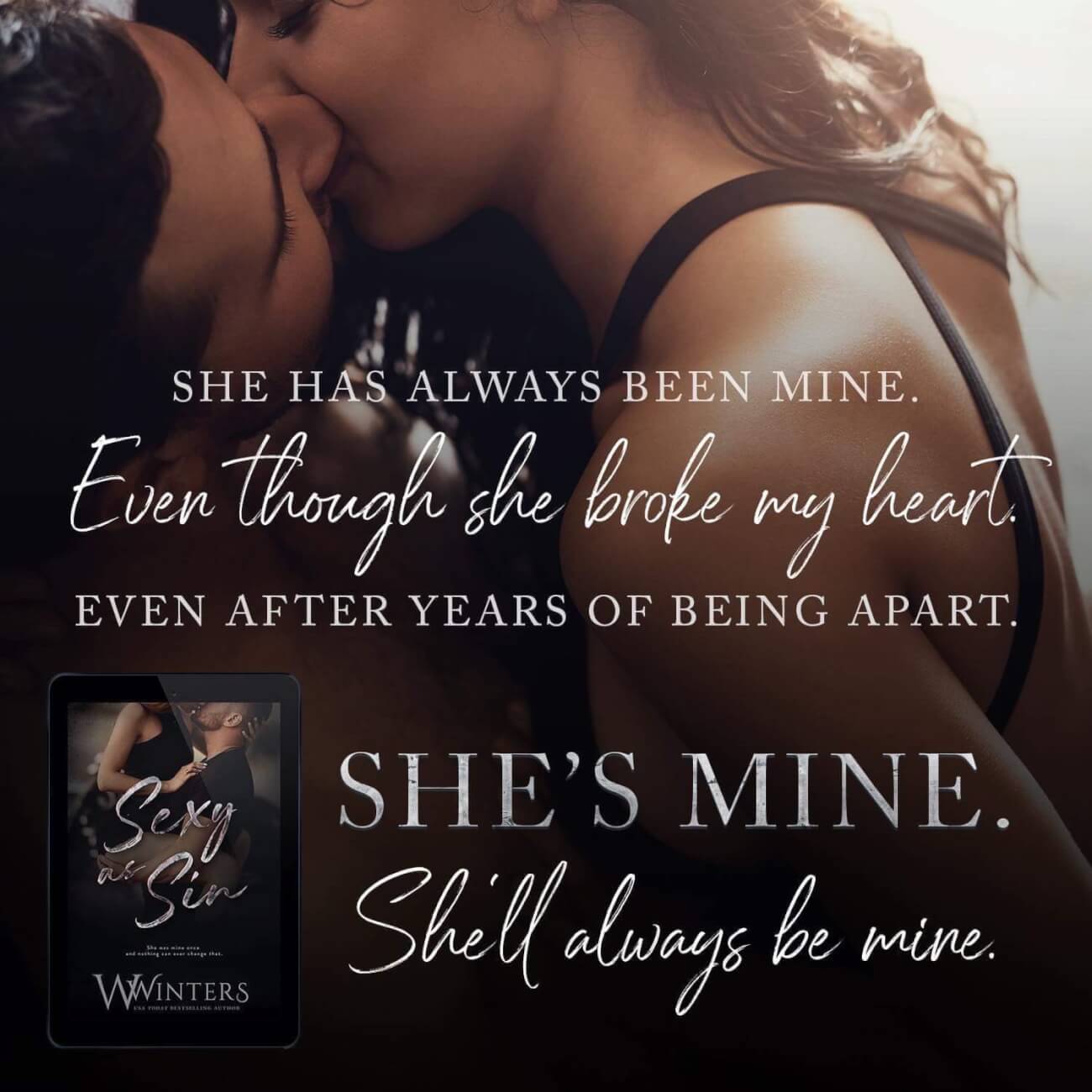 About the Author:
Willow Winters is so happy to be a USA Today, Wall Street Journal and #1 Contemporary Best Selling Author!
Willow started writing after having her little girl, Evie, December 2015. All during her pregnancy with Evie she continued to read and she only wanted to read romance. She was reading a book a day — sometimes two.
In January 2016 Willow was staying up late with Evie and just thinking of all these stories. They came to her constantly so she finally sat down and just started writing. She always wanted to do it so she figured, why not? Today Willow cannot be happier for making that decision!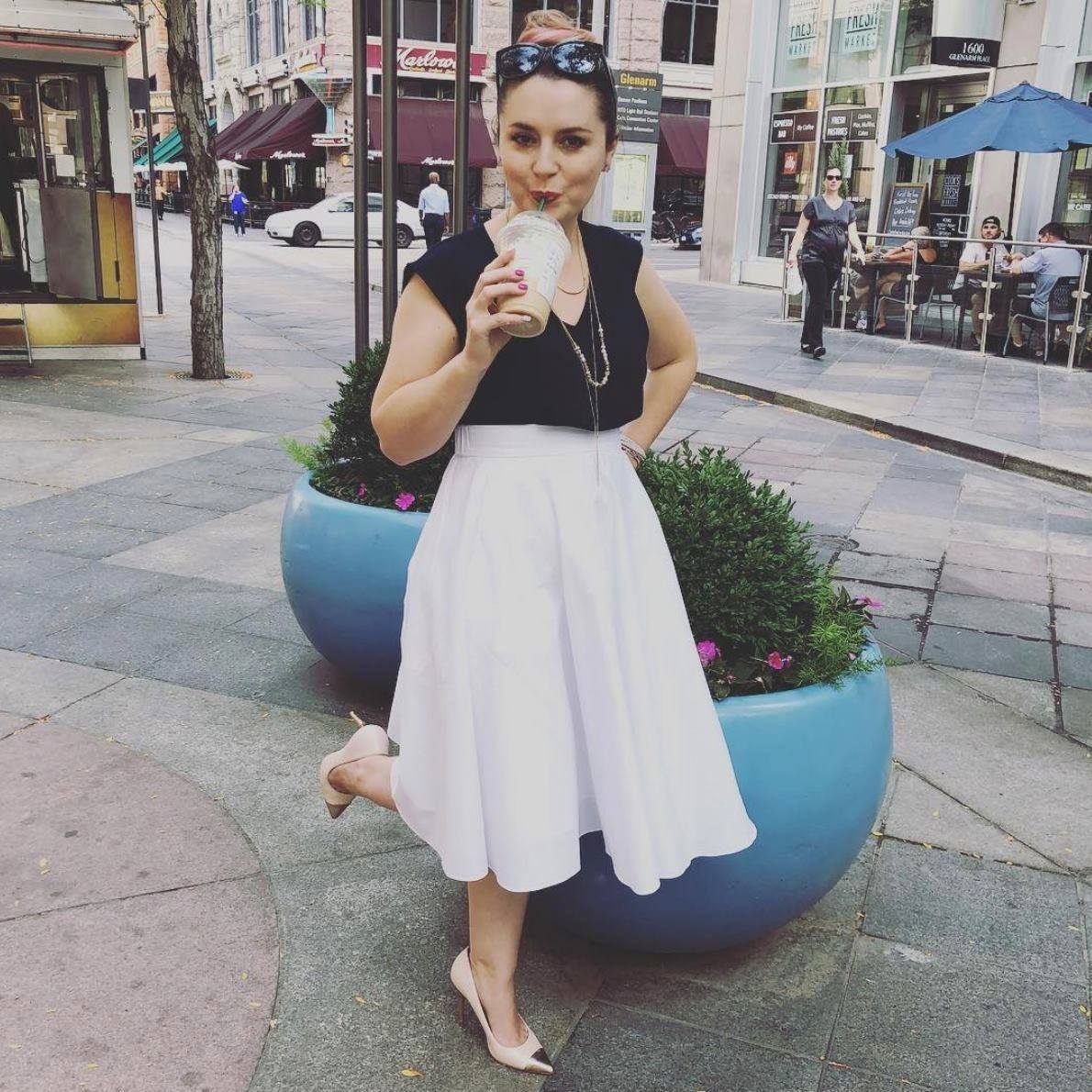 Stay up to date with Willow:
Sign up to Willow's newsletter and receive EXCLUSIVE content, sneak peeks, and FREE books monthly:
http://eepurl.com/b98e3D
Follow W Winters on Amazon:
https://amzn.to/2kBla8e
Follow W Winters on Goodreads
: http://bit.ly/2WWGReads
Follow W Winters on Bookbub
: http://bit.ly/2L6c8va
Follow Willow Winters on Amazon:
https://amzn.to/2xEJTSP
Follow Willow Winters on Goodreads:
http://bit.ly/2WWGRFollow
Follow Willow Winters on Bookbub:
http://bit.ly/2wwbbub
Follow Willow on Twitter:
http://bit.ly/2wwtwitter
Follow Willow on Instagram:
http://bit.ly/2wwaIG
Follow Willow on Book+Main:
http://bit.ly/2WWBandM
Follow Willow on TikTok:
https://vm.tiktok.com/ZMd39rKfM/