Cover Reveal for BLACKMAIL by Amelia Wilde
BLACKMAIL by Amelia Wilde
Release Date: July 26th
Add to Goodreads:
https://www.goodreads.com/book/show/60673854-blackmail
PREORDER IS AVAILABLE!!!
Amazon:
https://amzn.to/36o8Wf1
Amazon INTL:
https://bit.ly/3JH5XfY
Apple Books:
https://apple.co/3JEEc7N
Kobo:
https://bit.ly/3qwqix1
Barnes & Noble:
https://bit.ly/3jXucvi
Google Play:
https://bit.ly/3uYqBTY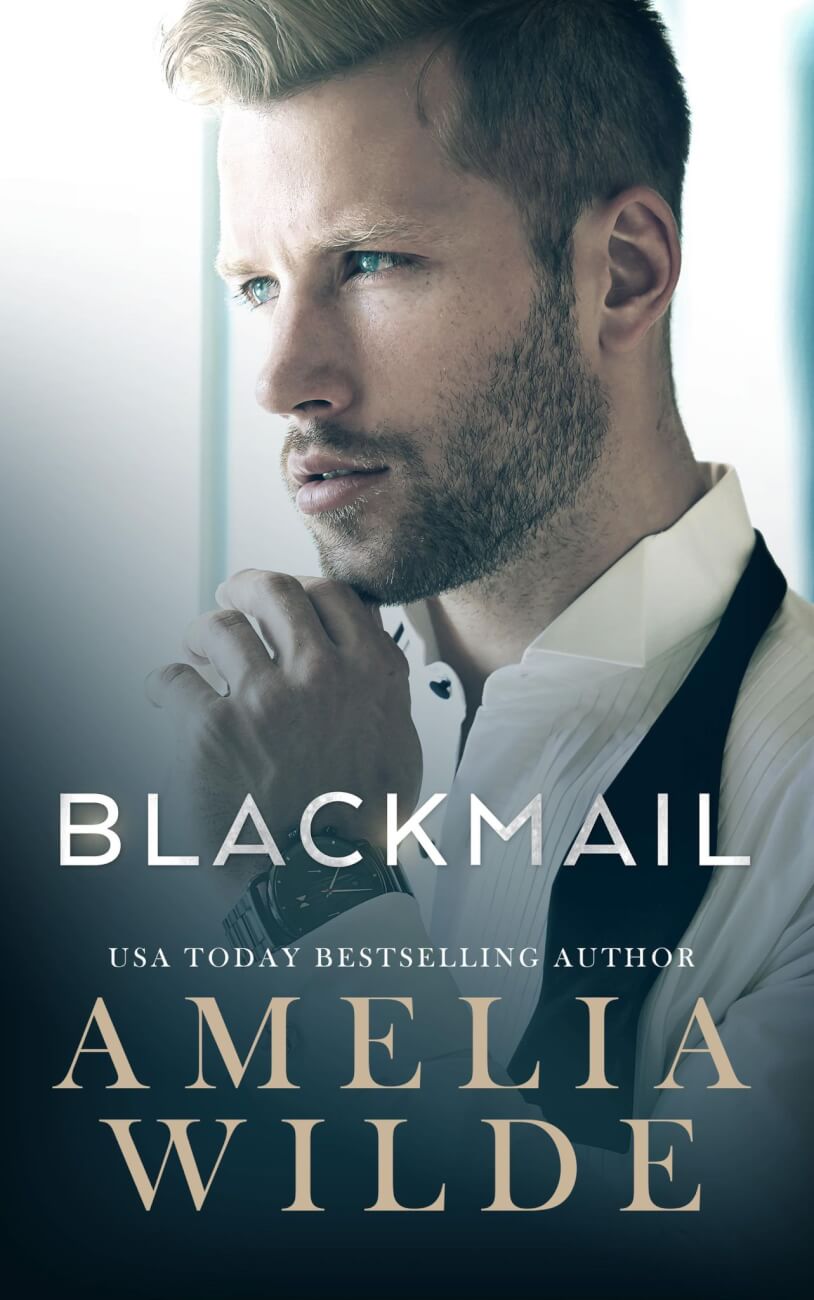 Blurb:
Bristol Anderson will do anything to protect her younger siblings. Even if it means embezzling from the company where she's a temp. No one will find out. And the wealthy owner of the venture capitalist firm will never notice.
Except Will LeBlanc doesn't miss a thing.
He could call the police, but he has more interesting plans for her. In the copy room. On the conference table. Under his desk.
The coldhearted capitalist will make her pay back every last cent.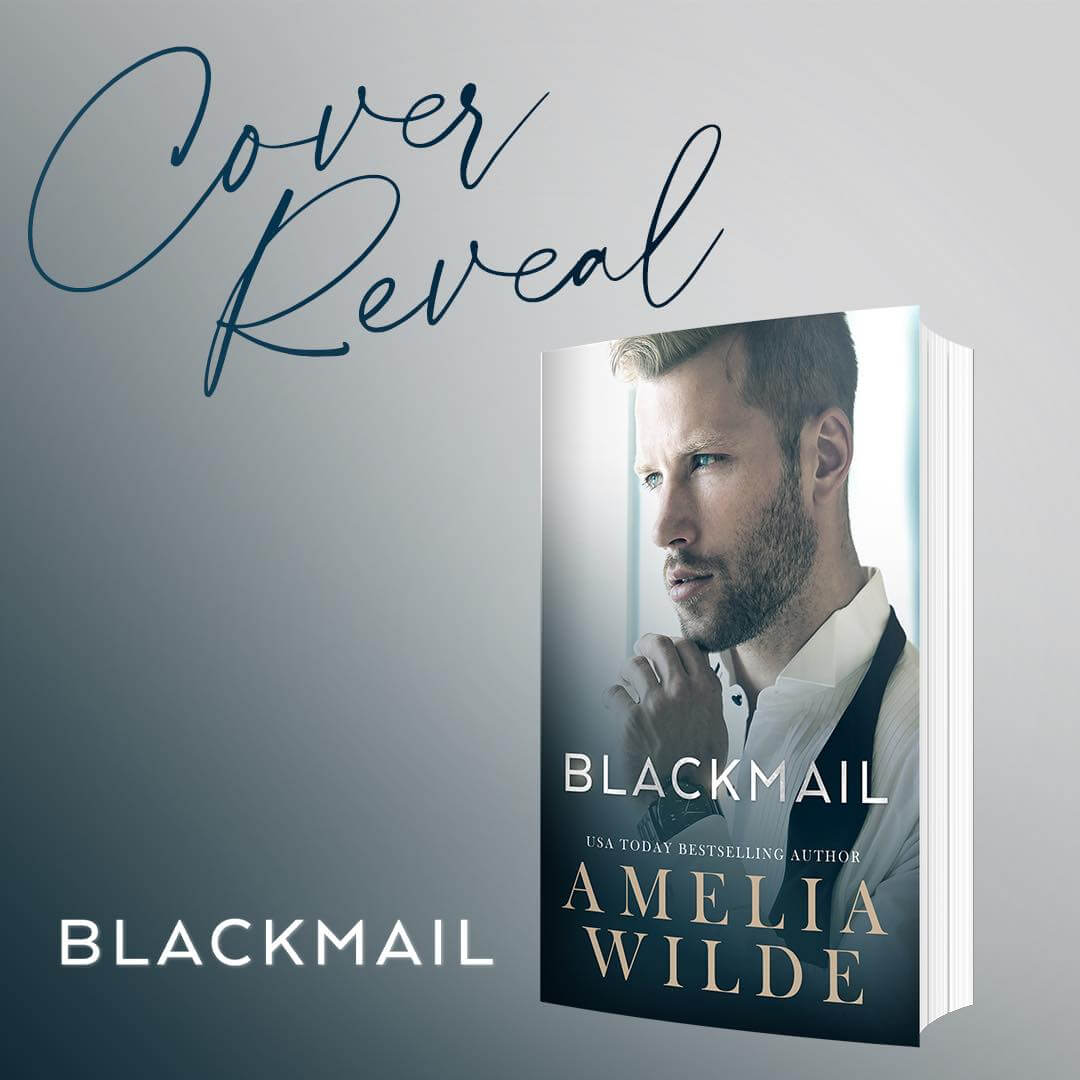 About the Author:
Amelia Wilde is a USA TODAY bestselling author of steamy contemporary romance and loves it a little too much. She lives in Michigan with her husband and daughters. She spends most of her time typing furiously on an iPad and appreciating the natural splendor of her home state from where she likes it best: inside.
Connect w/Amelia:
Website:
https://awilderomance.com/
Facebook:
https://www.facebook.com/awilderomance
Facebook Group:
http://bit.ly/letsgetwilde
Twitter:
https://twitter.com/awilderomance
Instagram:
https://instagram.com/awilderomance
Pinterest:
https://www.pinterest.com/awilderomance/
Goodreads:
https://www.goodreads.com/author/show/14671616.Amelia_Wilde
Amazon:
https://amzn.to/2QIKg4R
Bookbub:
https://www.bookbub.com/authors/amelia-wilde
Newsletter Signup:
https://www.subscribepage.com/ameliawilde