Penalty Kiss and Hollywood Ball by Annie Dyer cover reveal
🔥🔥COVER REVEAL🔥🔥
PENALTY KISS and HOLLYWOOD BALL by Annie Dyer is coming December 9 and February 17!
#PreOrderHere:
Penalty Kiss: http://mybook.to/PenaltyKiss
Hollywood Ball: mybook.to/HollywoodBall
Penalty Kiss Blurb
Clean-living, wholesome, and with a constant smile plastered on her pretty face, Dee Jones is my antithesis.
She's also what I'm told I need to polish my somewhat tarnished image – apparently being papped getting friendly with a fellow holiday maker on a sun lounger after your ex does a kiss-and-tell with the media isn't exactly what Manchester Athletic deems great publicity for their bad boy midfielder. A repair job is needed, and the club is hoping that the super shiny star player for the women's team can transfer some of her good-girl sunshine stardust on to me. But Dee hates me and I'm the last thing she wants to deal with right now, because Miss Dee has problems of her own. Problems that could score her an own goal. She's meant to be my penalty, but will she let me be her kiss instead?
Hollywood Ball Blurb
He plays to win; only she changed the rules.... As Manchester Athletic's record signing, I should be basking in the adoration of fans and enjoying the perks that come with the job. Only that's never been my style. I keep a low profile and stay focused on doing my job. A chance one-night stand on my way back from the States is about as anonymous as I can make it. She had no idea who I was, and I was pretty sure she gave me a fake name too. No numbers were exchanged, and we headed back to our so-called ordinary lives. The chance of a repeat should've been zero. Until we meet again in Manchester. Different names this time, but the same chemistry. Two people escaping their realities in anonymous hotels. It's the perfect relationship until the media reveals our true identities to the world - and each other.
Penalty Kiss Sign up: https://forms.gle/cpQYmuhYueW1fibY6
Hollywood Ball Sign up: https://forms.gle/rX3vXHtYq9cFCVag6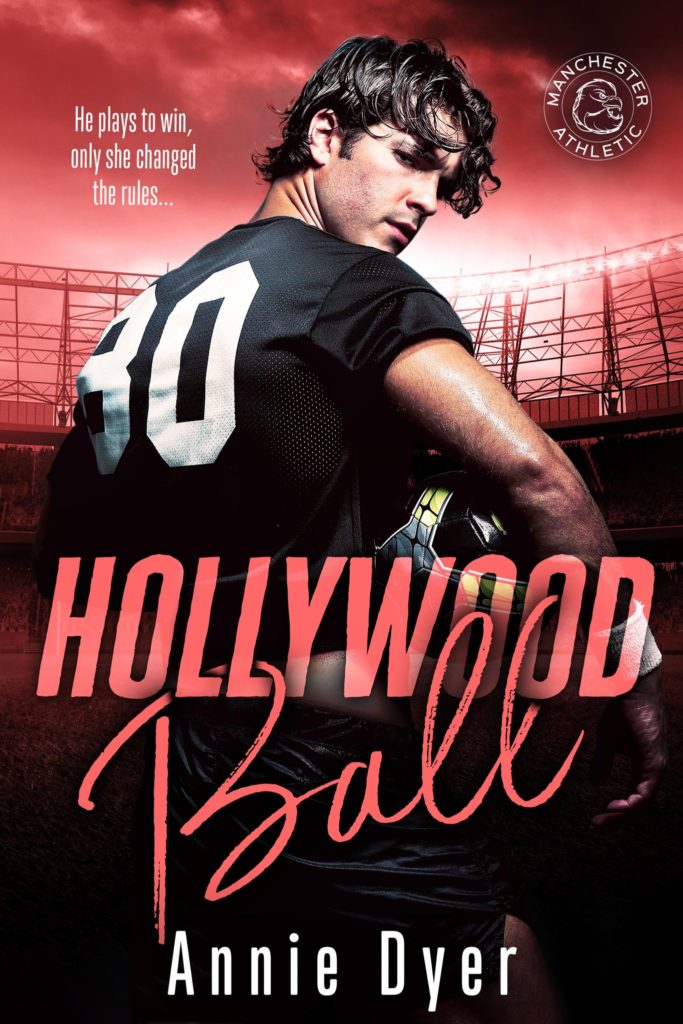 ABOUT THE AUTHOR
Annie lives in the north of England, not too far from the amazing city of Manchester. She is owned by several cats and many hens, narrowly avoiding being a mad cat woman by enslaving a very understanding husband. She's an avid reader of many genres and if she's not writing a book, she's usually reading one!
AUTHOR LINKS
Website: https://writeranniedyer.com/ Insta: https://www.instagram.com/anniedyer/ Twitter https://mobile.twitter.com/writerannie?lang=en Goodreads https://www.goodreads.com/author/show/17900425.Annie_Dyer Fb page https://www.facebook.com/AnnieDyersCallaghanGreen Fb group https://www.facebook.com/groups/AnniesLondonLovers Bookbub https://www.bookbub.com/authors/annie-dyer Amazon http://author.to/AnnieDyer